Indianola Land Trust

Working with a small but very active community, MacLeod Reckord developed a master plan for a new linear greenway system of trails, corridors and properties strategically selected to protect sensitive areas, preserve town character and enhance recreation opportunities.  Funded by a grant from the World Wildlife Fund and the Conservation Foundation, the scope included an inventory of sensitive areas, identification of positive visual elements and recreation opportunities within a 3000-acre area surrounding the town.
The Plan resulted in subsequent successful efforts to acquire and/or preserve natural open space properties in Indianola, and was part of the genesis for the much larger Kitsap County Greenways Plan.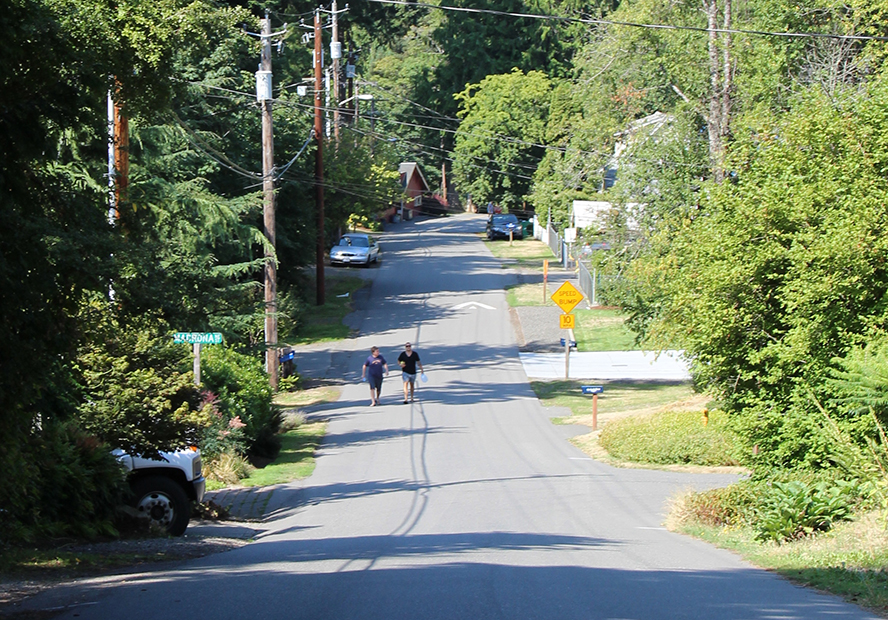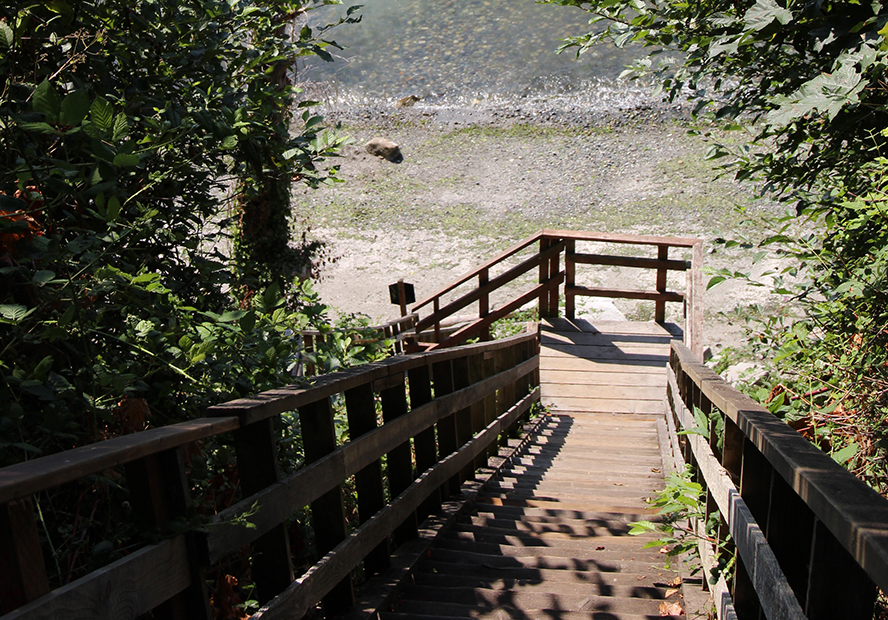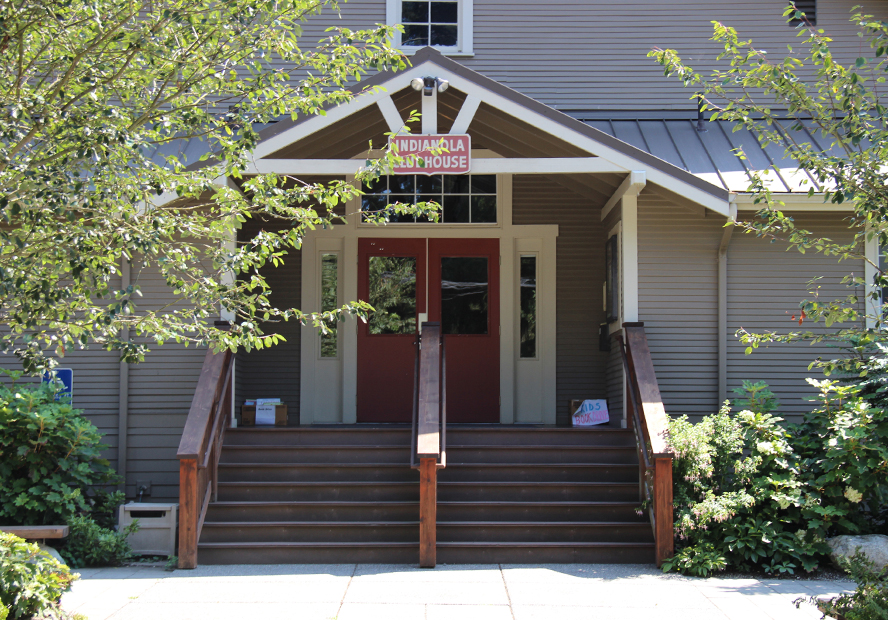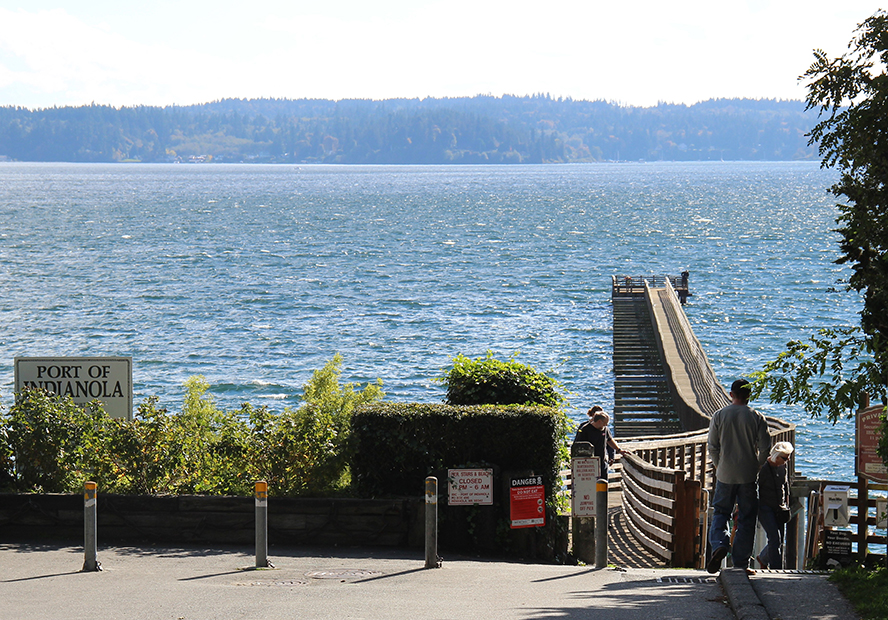 Other Highlighted Projects