City of Seattle Department of Parks and Recreation
MacLeod Reckord was prime consultant for the initial phases of construction north of the University of Washington. The project encompassed the conversion of 7.2 miles of former railroad roadbed into a bicycle and pedestrian facility through a variety of Seattle neighborhoods. This iconic trail is an important commuter and recreation facility and connects with the University of Washington, Matthews Beach Park and Log Boom Park at the north end of Lake Washington and serves as an important link in the Sound to Mountain Trail. 
More recently, MacLeod Reckord continued with the redevelopment of a 2-mile segment of the Burke Gilman through Lake Forest Park where, due to the trail's popularity, deteriorating trail conditions and user conflicts had become major issues for trail users and adjacent homeowners. This work brings the trail segment between Seattle City limits and Log Boom Park in Kenmore up to current trail design standards.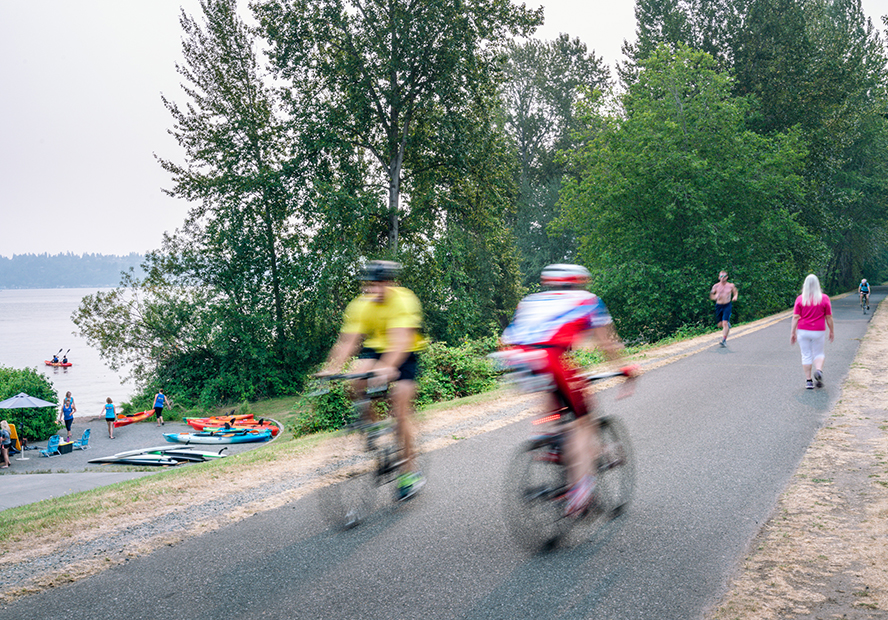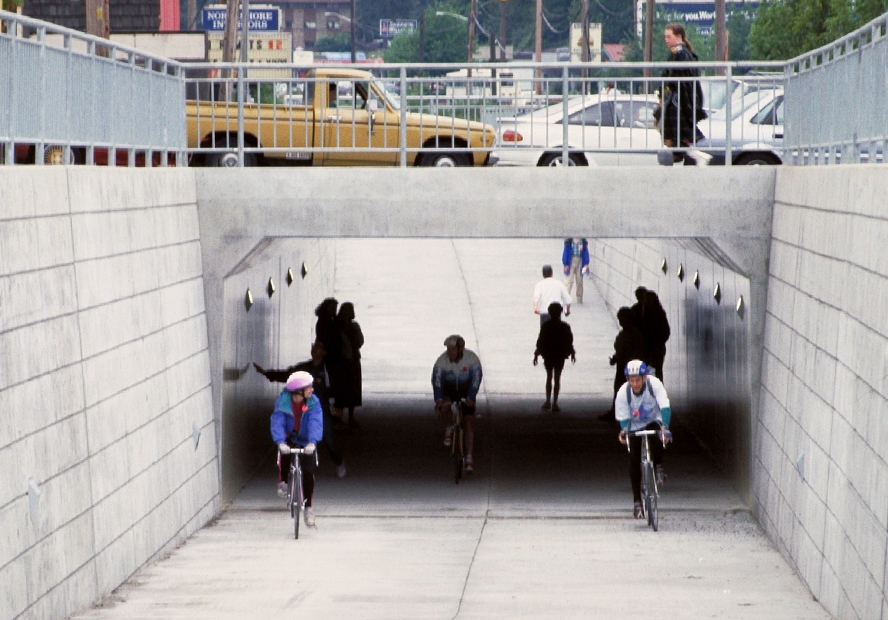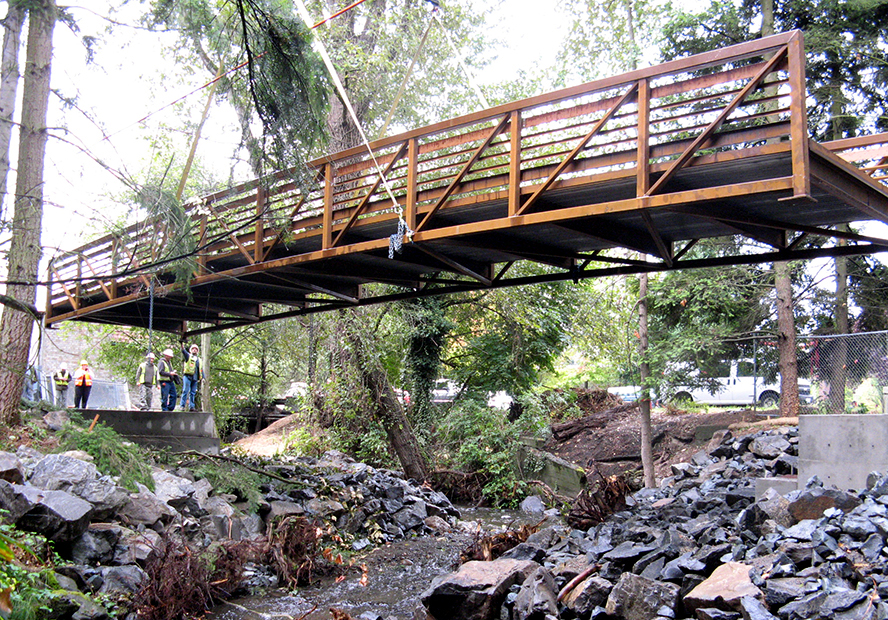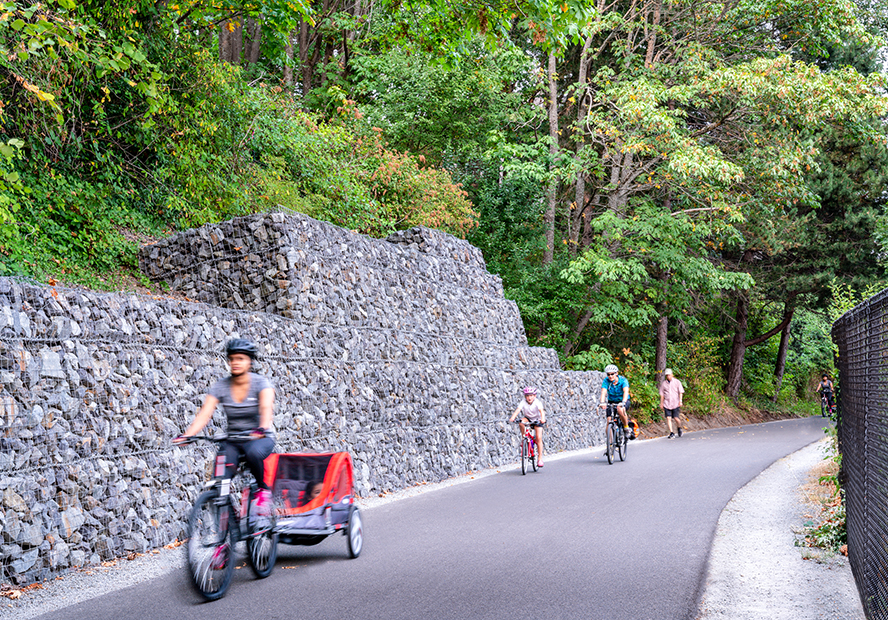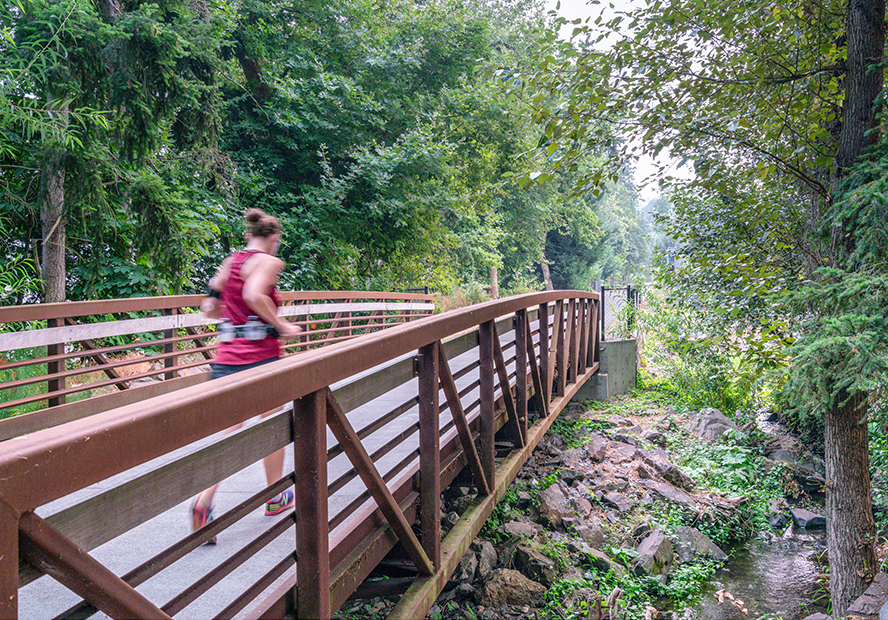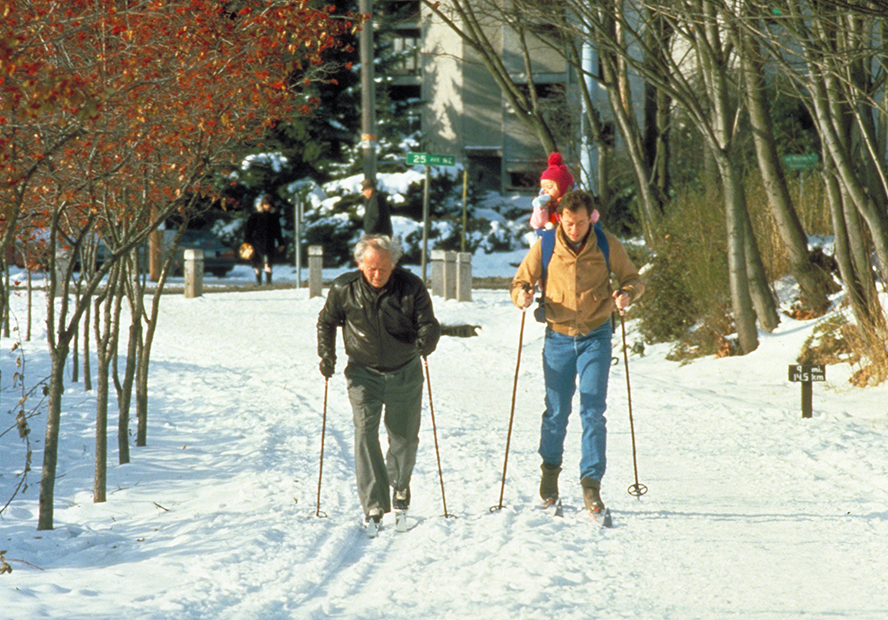 Other Highlighted Projects