Posted by MacLeod Reckord in News on Tuesday, March 17, 2020
To our Clients, Colleagues, Friends, and Family:
In keeping with recognized best practices to stem the spread of COVID-19, many MacLeod Reckord personnel are working from home, and will continue to do so until this critical period passes.
Thanks to modern technology, and our stalwart IT experts, we remain well connected from our home offices and able to communicate with one another, our clients, and project teams. We know not all public agencies remain fully operational, but we want to assure you we continue to advance design work and are able to keep projects moving. We appreciate whatever your teams can do to help maintain that forward trajectory for us all. Please feel free to reach out to us with any questions, suggestions, or simply the need to check in. Email may provide the fastest response but calls to the main office (we will be checking in to the office regularly) or our individual cell phones will work as well.
Best to all, and please stay healthy,
Connie Reckord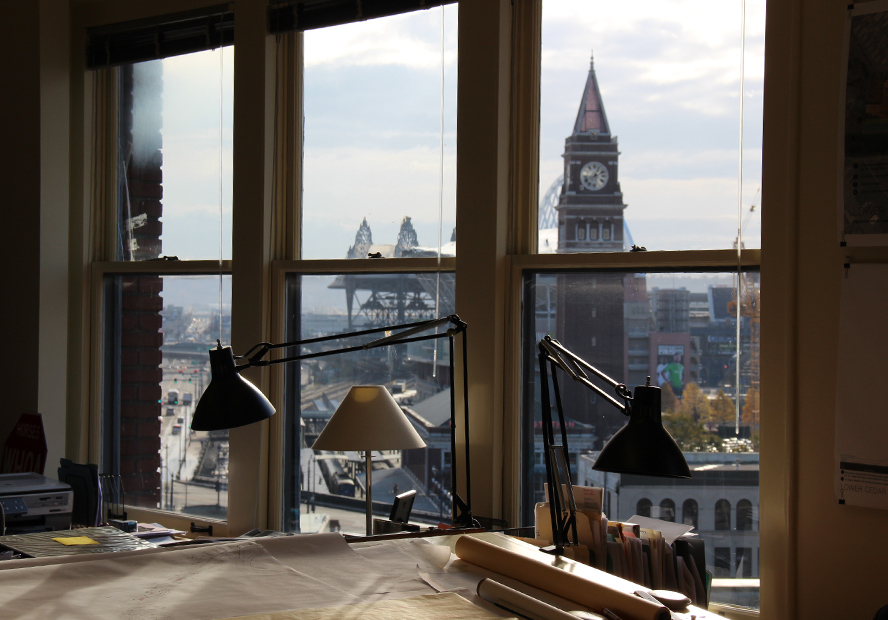 [Go Back]