Burke-Gilman Trail "A 50 Year Retrospective"
Posted by MacLeod Reckord in News on Wednesday, March 11, 2020
MacLeod Reckord was prime consultant for the initial segment of the Burke Gilman Trail located north of the University of Washington. The project encompassed the conversion of 7.2 miles of former railroad roadbed into a bicycle and pedestrian facility through a variety of Seattle neighborhoods. The trail is an important commuter and recreation facility and connects with the University of Washington pedestrian circulation system, Matthews Beach Park and Tracy Owens Station at the north end of Lake Washington and serves as an important link in King County's "Sound to Mountain" trail. MacLeod Reckord is proud to have contributed to this landmark facility, and to the hundreds more that followed.
Historic Seattle is presenting a program titled "The Burke-Gilman Trail: A 50 year Retrospective"
"Spanning nearly 19 miles between Seattle and Bothell, the Burke-Gilman Trail is as much a thoroughfare for commuting to work and the University of Washington as it is a staple for social recreation and fitness." 
An article in the Seattle Daily Journal of Commerce published February 26, 2020. And a link to register for the May 2, 2020 event.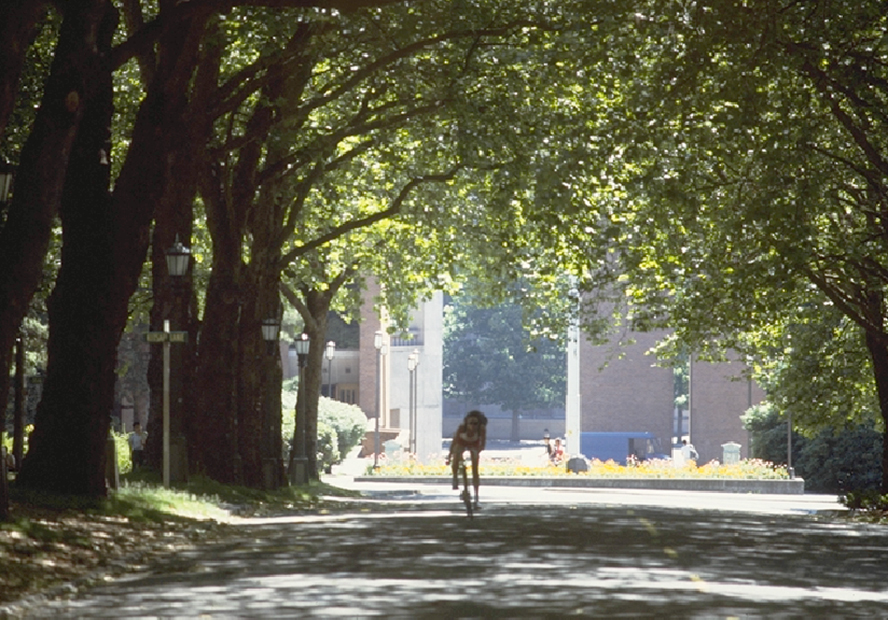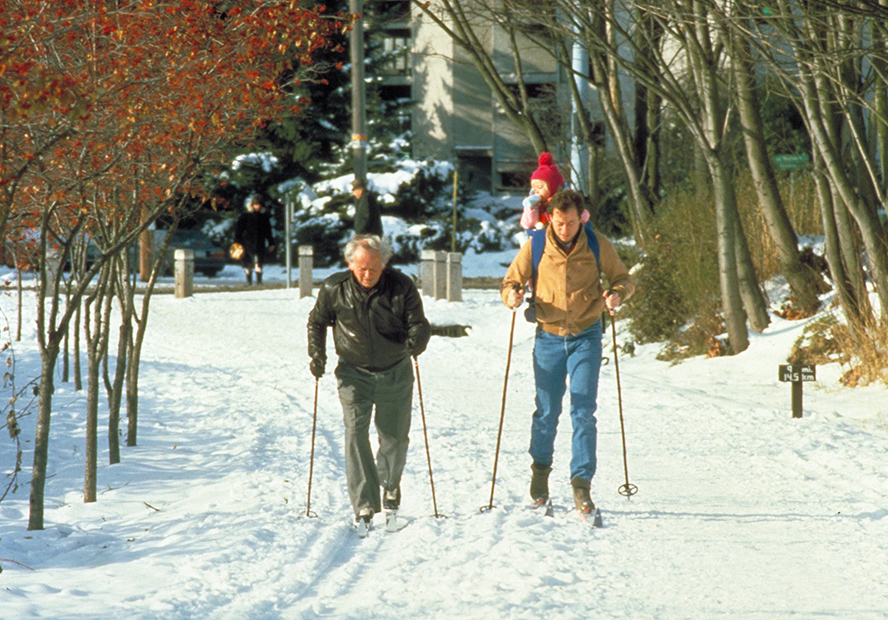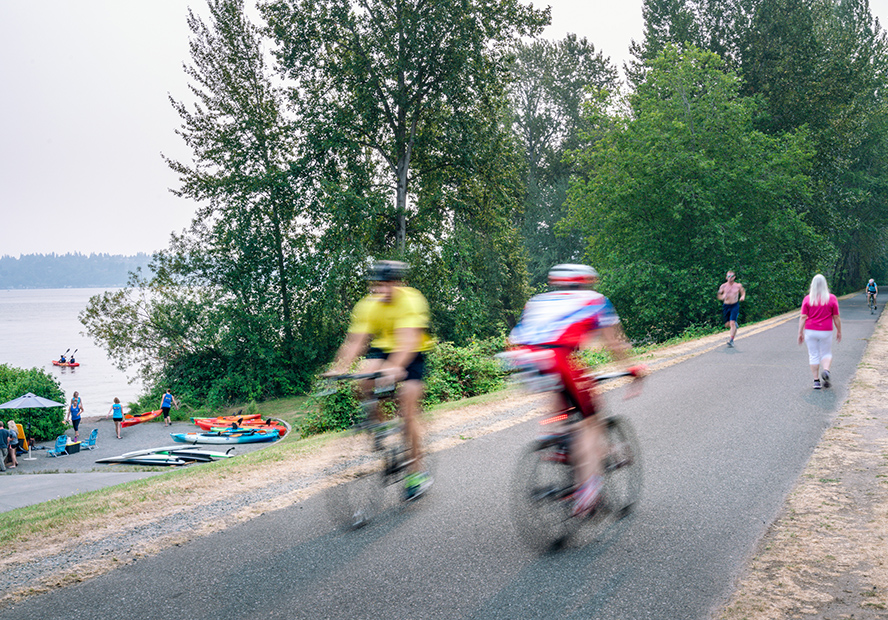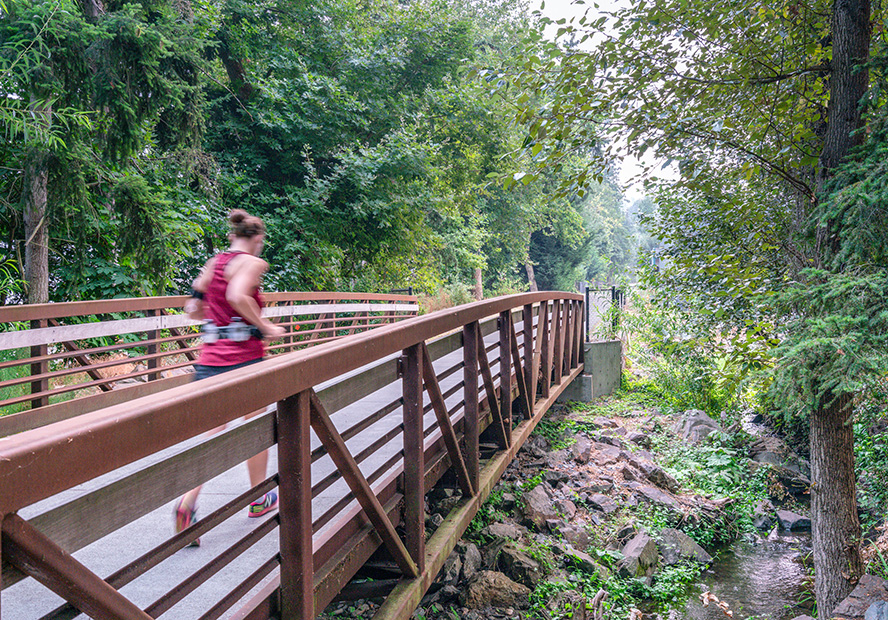 [Go Back]